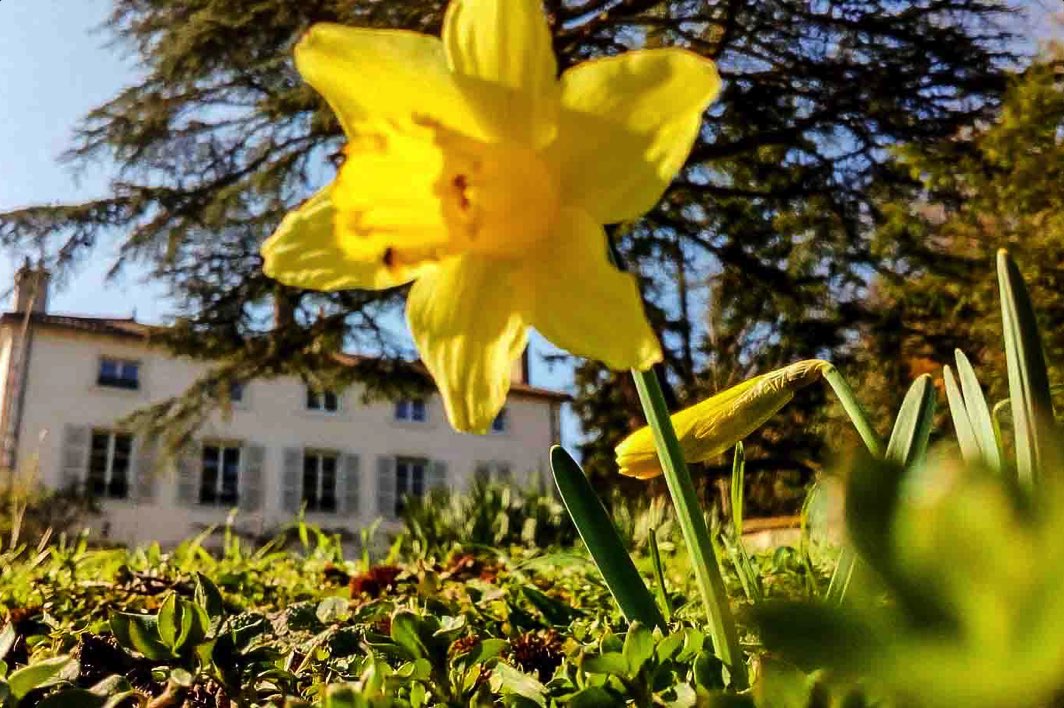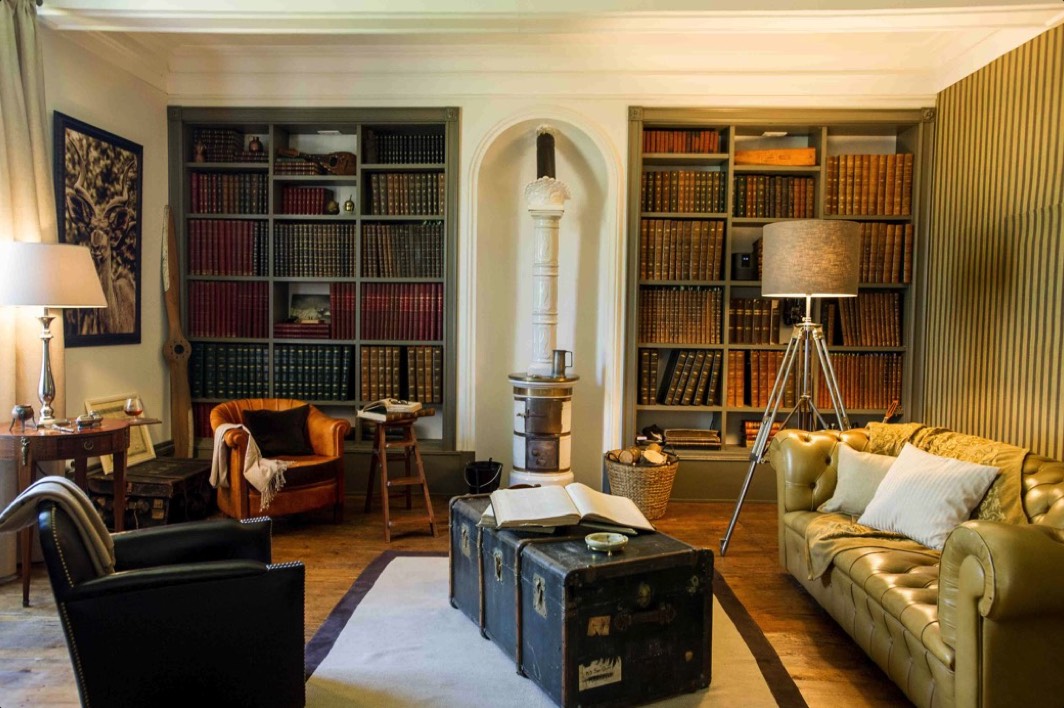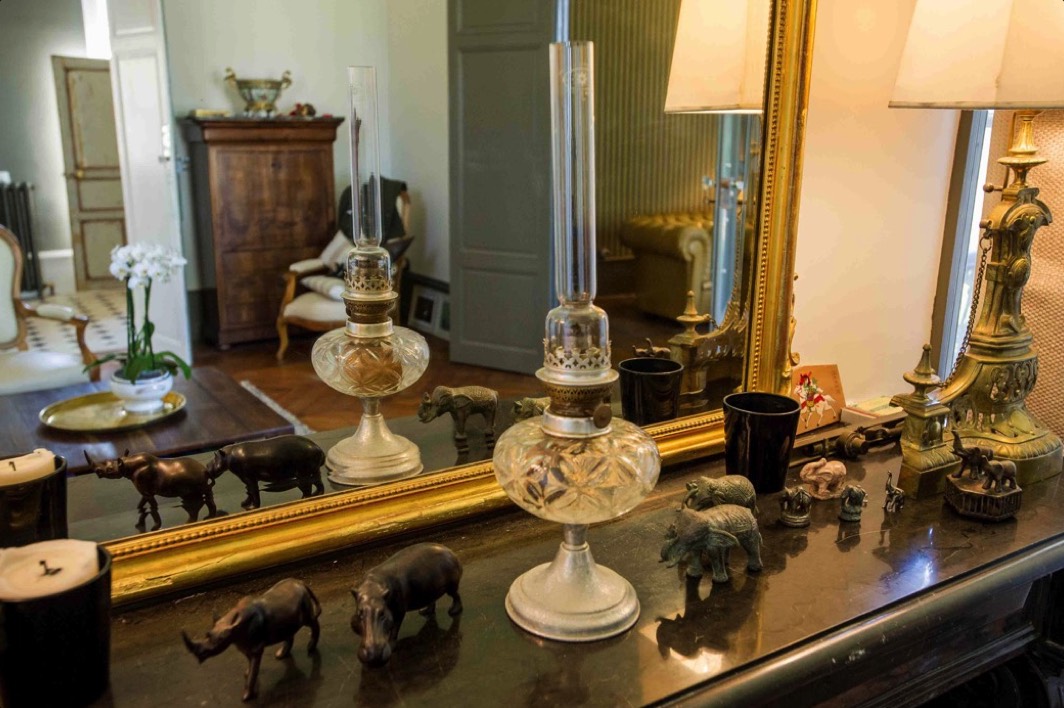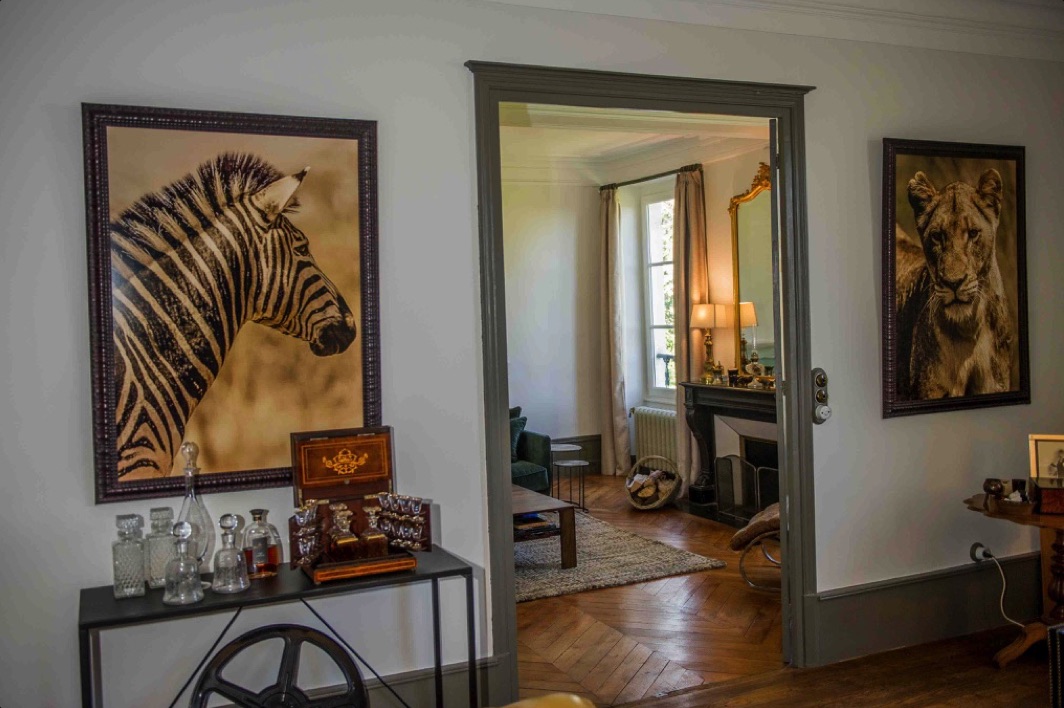 This residence was built before 1840 at mid slope of Premiers Crus vineyards. It is arranged on 3 levels and has 3 wine cellars. It took 2 years of renovation respecting its original vintage expression in detail.
Today Clos d'Agneux1840 offers 3 guest rooms within the residence.
There is a centenary atlas cedar as a natural parasol keeping a nice shade on the garden.
It is an ideal secret place to escape from the urban life pressure and experience your nature hunting!! Here you can totally relax and enjoy extraordinary time within the beautiful scenery of French countryside.