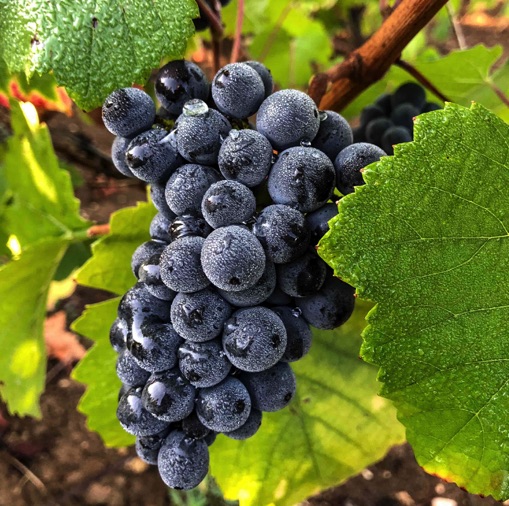 The Burgundy Region is world renowned for its amazing wines and gastronomic experiences.
Every Saturday, the morning outdoor market takes place in the center of Beaune, where guests can taste a variety of regional delicacies. Chanterelles, morels and porcini mushrooms, delivered directly from the Morvan forests; local cheeses and truffles. If there is anything you see in the market that you would like to try or taste, Clos d'Agneux1840. will provide a special meal using the very ingredients you may choose (for details please see the section "Table d'Hôtes" or anything else from our local suppliers during your stay.
The 3 Michelin starred dining at the "Lameloise" is one of the region's best and only 5 minutes drive faway.
Saint Vincent & Saint Vincent Tournante
Patron saint of wine growers, is a true institution in Burgundy.
From North Chablisien and Châtillonnais to South Mâconnais regions, a different village will host the "Saint Vincent Tournante" Festival each year in January. More than 70 villages will be represented, where there will be a procession and a religious ceremony. It is an experience to live at least once!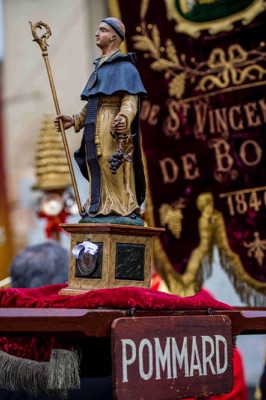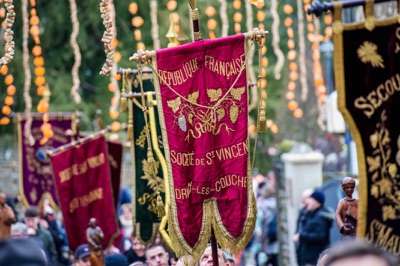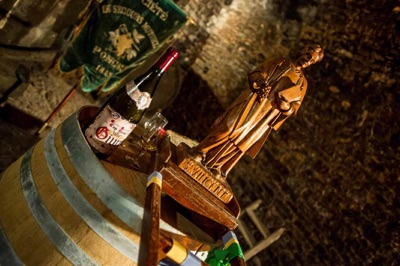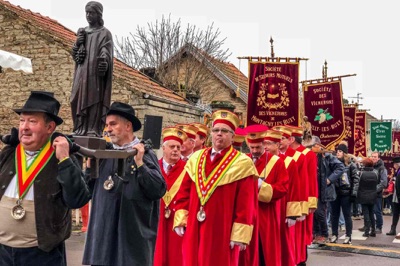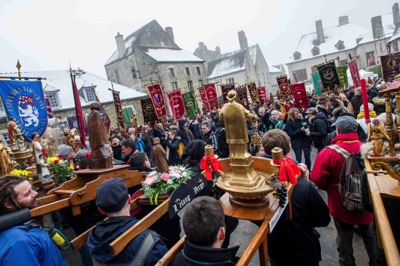 Route des Grands Crus & La Route Touristique des Grands Vins
The picturesque 60km trail, that connects the 38 most prestigious villages in Burgundy, leads you to discover the wonderful vineyards and landscapes. A feast for the eyes and a treat for the senses.
Nuits-Saint-Georges, Clos de Vougeot, Romanée-Conti, Aloxe-Corton, Pommard, Meursault, Pouligny-Montrachet, Santenay.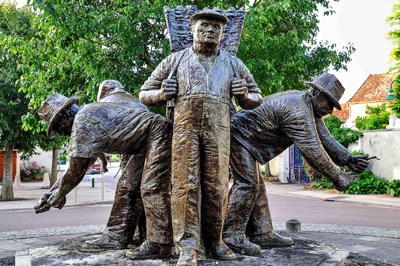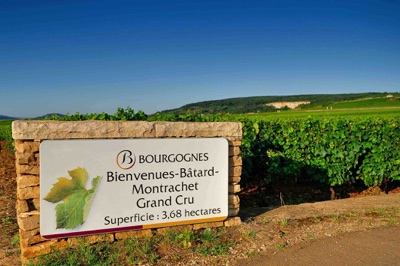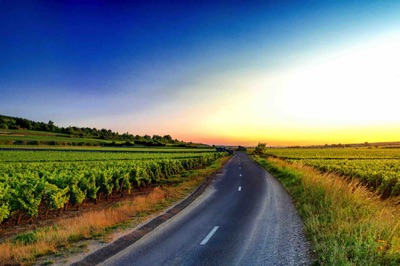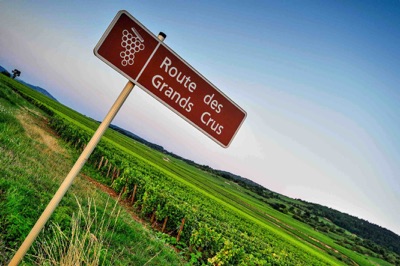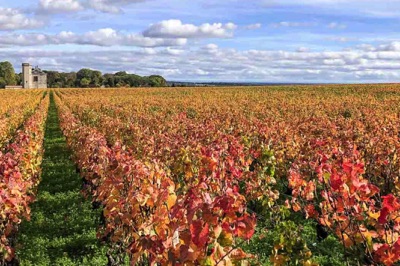 Winery Open Door
A wine tasting event, often hosted by a village or a winery on the weekend. Guests will be charged a nominal entrance fee and will receive a personal wine glass, in which one would be able to taste a variety of wines and last vintages.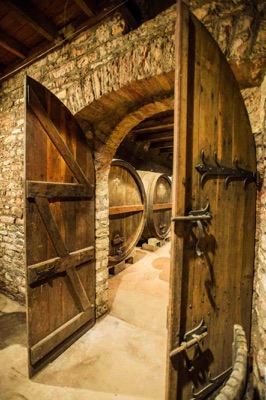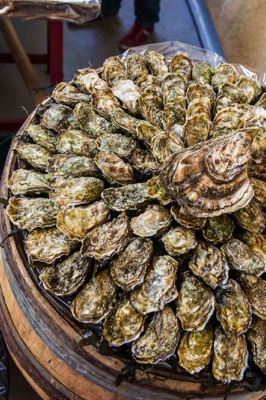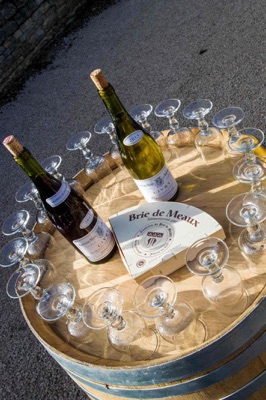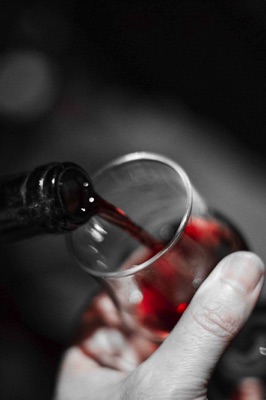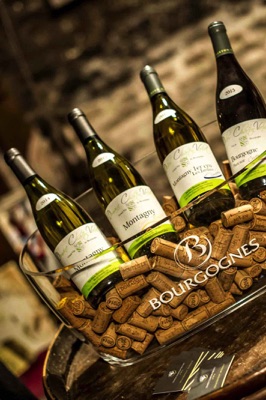 Local Market Visit
The morning markets take place from 8:00am to 1:00pm, on certain days of the week. At the Beaune Saturday market, there is also a flea market. The market in Louhans which dates back to middle ages, is well known for its poultry.
Monday: Louhans, Nolay - Thursday: Santenay
Friday: Meursault - Saturday: Beaune, Dijon
Sunday: Chagny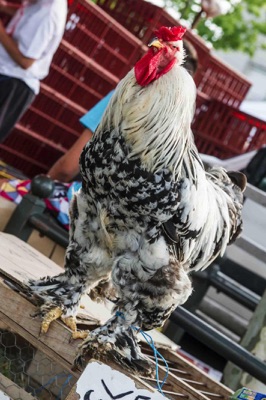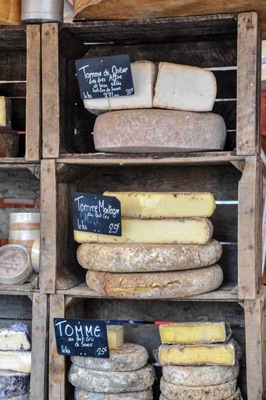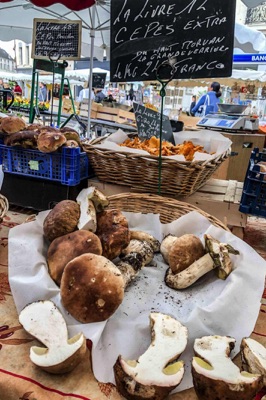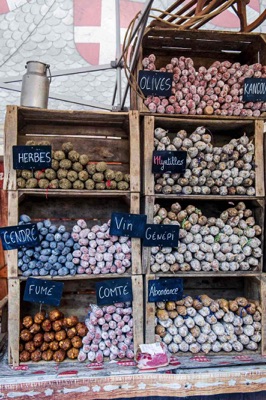 Table d'Hôtes
Our Table d'Hôtes offers you a typical traditional French home cooked meal. Be it lunch or dinner, we use fresh regional products from the market and fresh produce from our garden. Depending on the number of guests and your preference, the meals may be served in the dining room, the library, or in the garden.
On reservation only - For more details.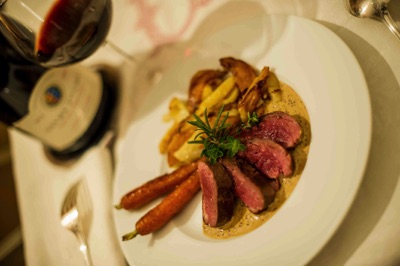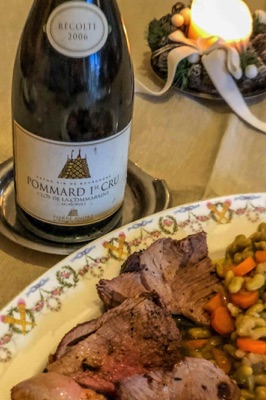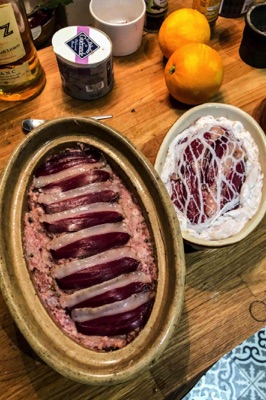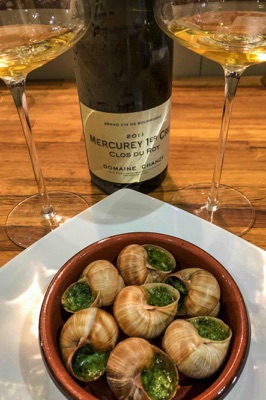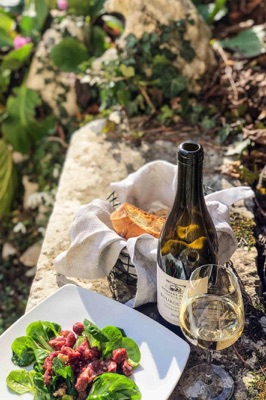 The Harvest
The harvesting of the grapes, les Vendanges, takes place end of August to September.
There are still many wineries in Burgundy that harvest manually, and hire many seasonal workers for the extra work. It is a special time when the region truly comes to life.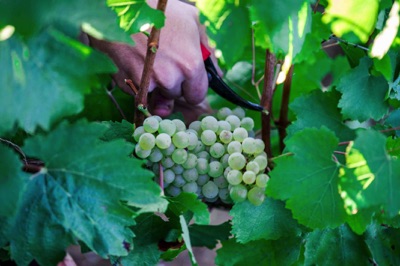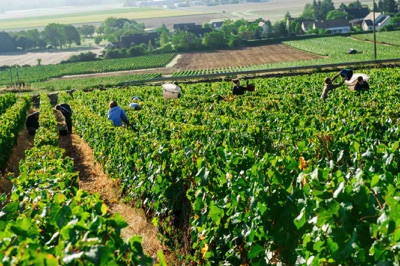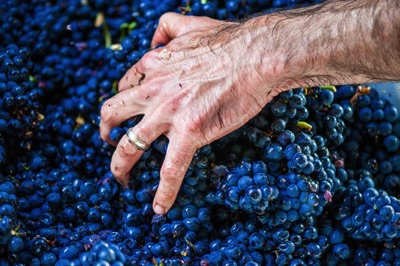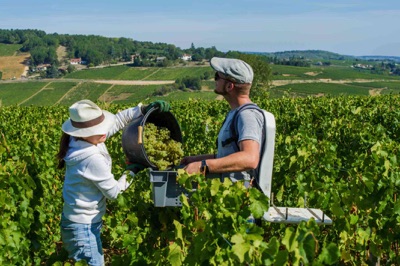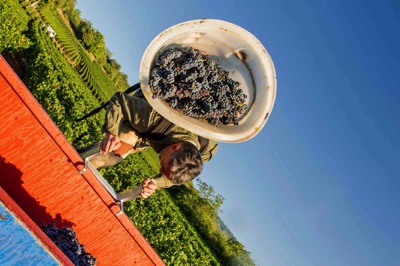 Wine Auction & the 3 "Glorieuses" days
November is the busiest month in Beaune, for its wine events. The Hospices de Beaune Wine Auction, which attracts wine lovers and professionals from all over the world, takes place on the third Sunday of the month. A wine fair is held where visitors will have the opportunity to taste numerous Burgundy wines.
Online reservation for wine tastings are recommended, as the number of tickets are limited. reservation are usually open in September.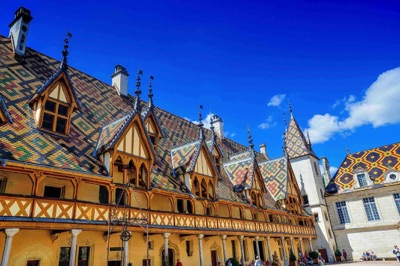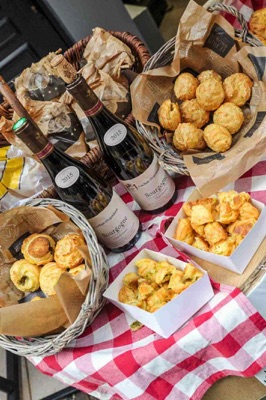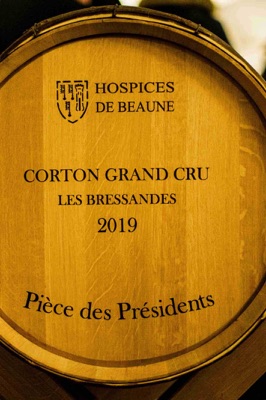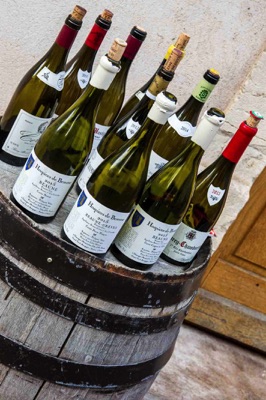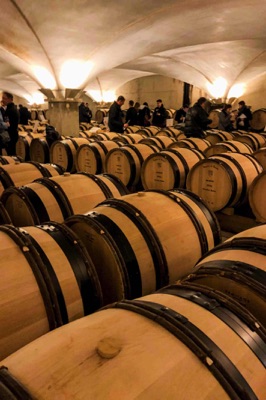 Special Wine Events
In Burgundy, there are events almost every weekend to celebrate the different wine. These events could be a formal or casual dinner, a music or lyric festival or a picnic in the vineyard. The most notable are the Saint Vincent banquets and "Paulée" dinners which celebrate the end of the harvest season.
Anybody is welcome to these events as long as one has a reservation.
For more information, please contact us.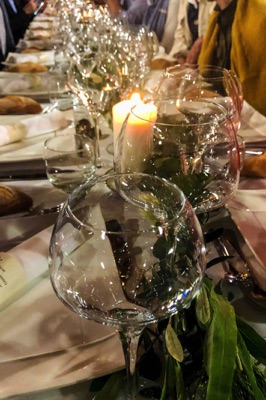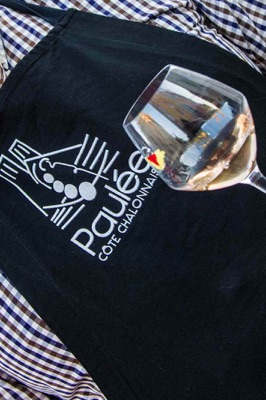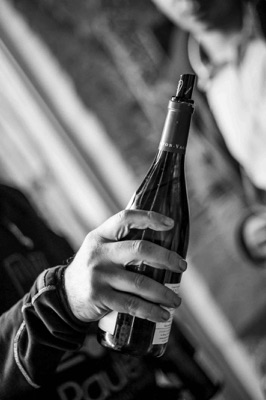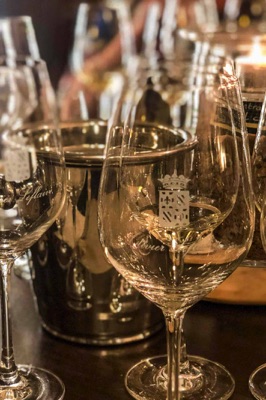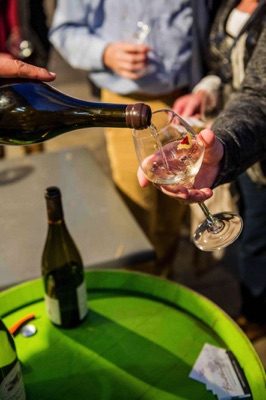 Restaurants in the Area
There are many choices of wonderful restaurants in Burgundy and within a short distance from Clos d'Agneux1840. At the top of the list; Lameloise a Michelin 3 stars restaurant in Chagny is only 5 minutes drive away.
To name a few: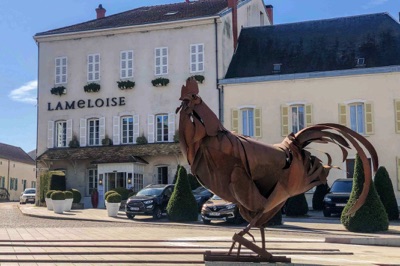 ***Lameloise (Eric Pras, Chagny)
**L'Hostellerie du Chapeau Rouge (William Frachot, Dijon)
Le Relais Bernard Loiseau (Patrick Bertron, Saulieu).
*L'Aspérule (Keigo Kimura, Dijon)
Loiseau des Ducs (Louis-Philippe Vigilant, Dijon),
Le Carmin (Christophe Quéant, Beaune),
Le Bénaton (Keishi Sugimura, Beaune),
Le Jardin des remparts (Christophe Bocquillon, Beaune),
L'Hostellerie de Levernois (Philippe Augé, Levernois),
Ed.Em (Emilie Rey et Edouard Mignot, Chassagne-Montrachet),
Le Charlemagne (Jordan Prot à Pernand-Vergelesses)
La Table d'Hôte (Thomas Collomb, Gevrey-Chambertin).

L'abus d'alcool est dangereux pour la santé, consommez avec modération